Preparations well underway for MACH2018
Bruderer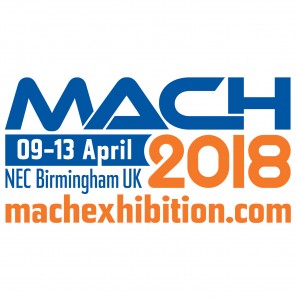 Preparations are well underway Bruderer UK HQ for the 2018 MACH show at the NEC in Birmingham, being held 9-13 April.
And, we looking forward to an extra special year in 2018, as we're celebrating our 50th Anniversary.
We do hope that you will be able to join us and view our world leading exhibits and join in the celebrations.
We're looking forward to seeing you on our stands H20-330 & H20-339.
If you want more information on what you can expect to see, give our Luton office a call, we'll be happy to hear from you.