Global Player in the stamping world
Bruderer
Bruderer are located in many Countries around the globe, and as such participate in a wide range of exhibitions, making us a truly Global Player in the stamping world.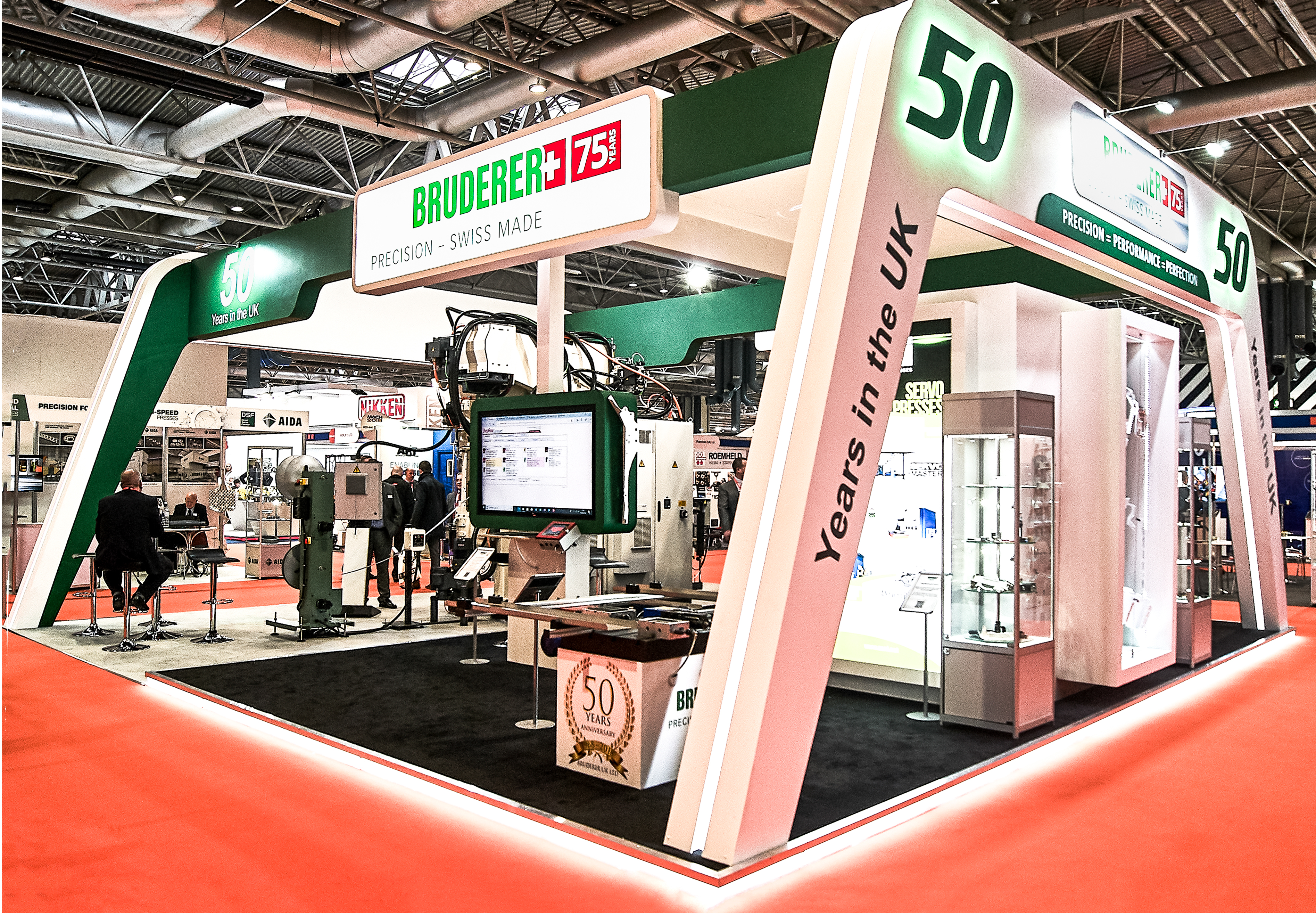 Picture of last year MACH2018
Coming up over the next couple of months you can find us at:
27-31 May METALOOBRABOTKA, Moscow, Russia
4-9th June ITM Poland MACHTOOL, Posen, Poland
11 June Manufacturing Solutions, Limerick, Ireland
17-20 July MetalForm China, Shanghai, China
31 July – 3 August MF-TOKYO, Tokyo, Japan
7-11 October MSV Brunn, Brunn, Czech Republic
5-8 November BLECHEXPO, Stuttgart, Germany
11-14 November FABTECH, Chicago, USA
Our colleagues will be glad to meet & greet you!
For more information on these exhibitions, just drop us a line, we'll be glad to assist you.