The latest workshop activities at BRUDERER UK
Mark Crawford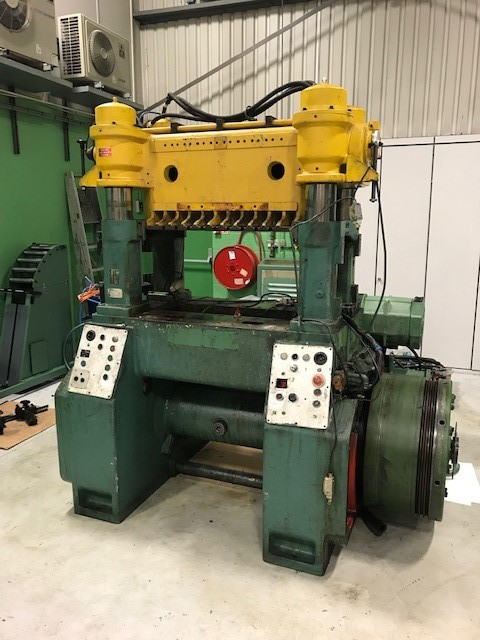 Here we have the progress so far of the complete strip-down of a Bruderer BSTA 60HSL press.
Next is the flywheel, clutch and brake to be removed for a complete overhaul and then the
BBV300/200 feed unit, all rebuilt using genuine Bruderer parts.
This press will be rebuilt to exacting BRUDERER specifications to ensure the ultimate in
high precision stamping for many years to come.
Want to know more about our pre-owned presses and refurbishment and overhaul services, just
give us a call and we'll be happy to help you.