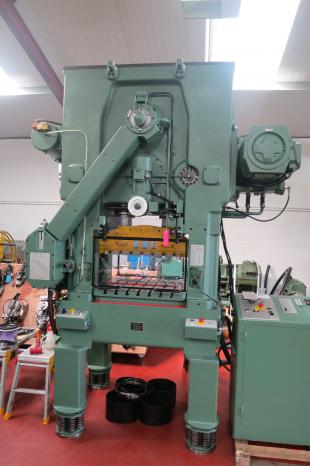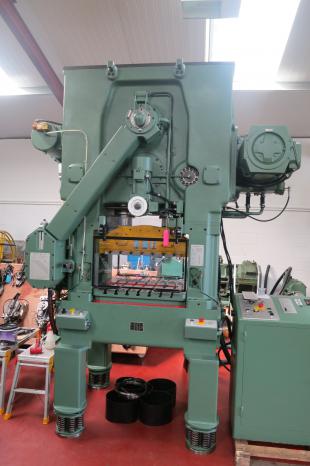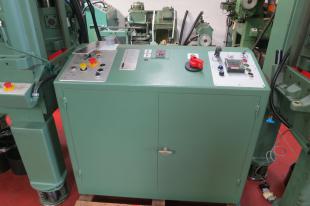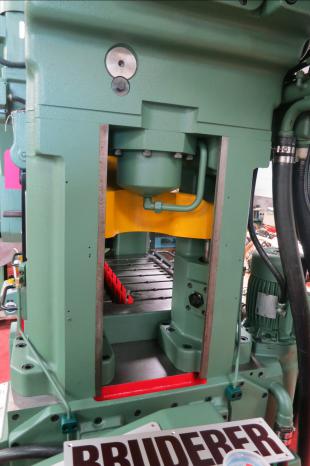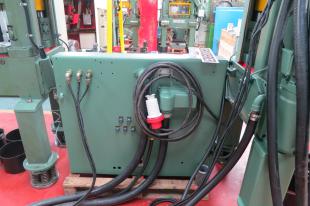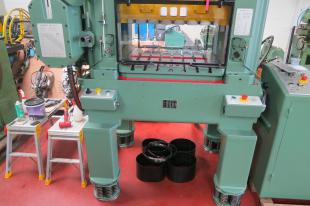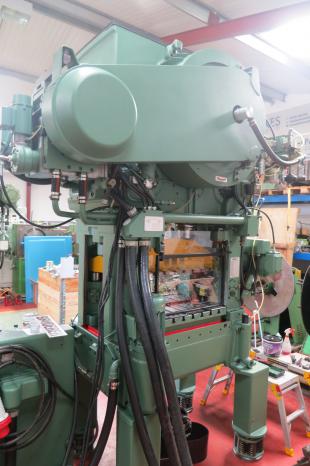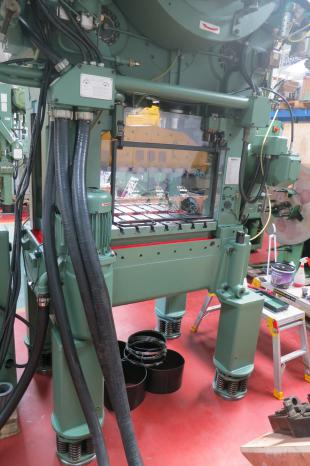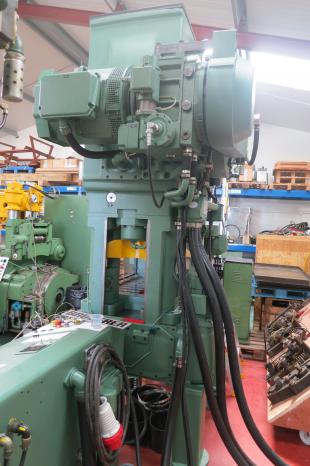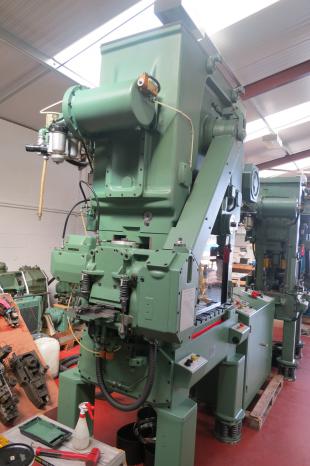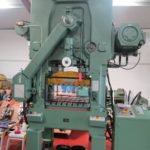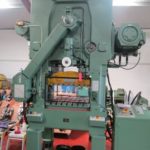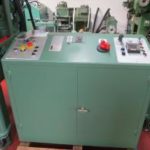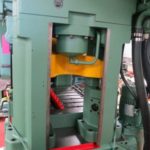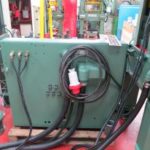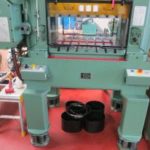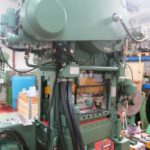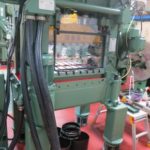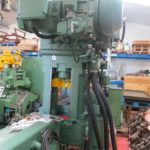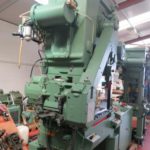 High Precision Bruderer BSTA 50H Press
One used Bruderer BSTA50 H high speed punch press.
Year of Mfg 1983. Partially refurbished 2015.
50 tons (500 kN) nominal capacity.
Adjustable stroke 16 to 51 mm.
Speed range 100 to 1200 SPM max.
Bolster area 760 mm x 650 mm.
Fitted with single roll feed BBV 202/120 on left-hand side.
Max width of strip 200 mm.
Electrical control cabinet.
Oil cooler. Spring feet.
Power supply 380 Volt, 50 Hz.
Weight of machine approx 8000 kgs.
Send Enquiry