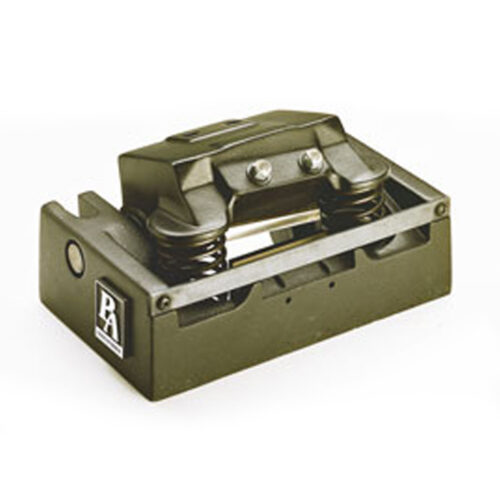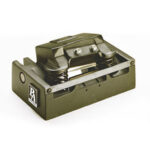 Mechanical Scrap Chopper
UNIQUE HELICALLY GROUND BLADE
These units chop a wide variety of material, from paper to cold-rolled steel without adjustment. Once installed, any number of stock thicknesses can be fed into the chopper without any additional set-up time. The reel-type scissor action reduces off-center loading by chopping a width of only 14 times the maximum material thickness at one time regardless of total stock width.
Send Enquiry