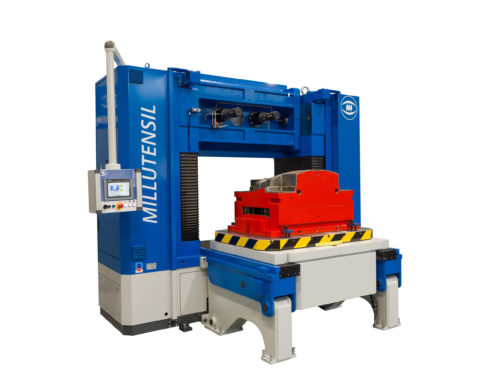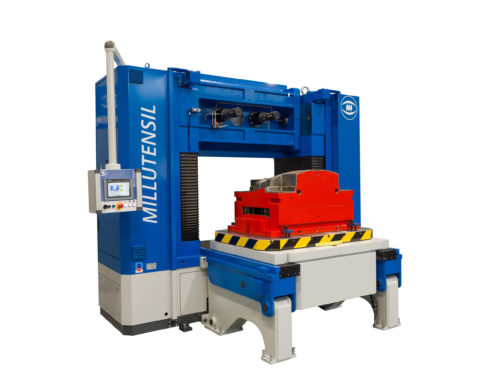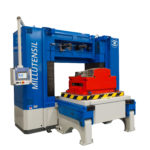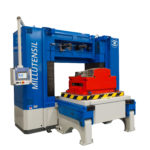 Die Splitters
FOR ASSEMBLY, ADJUSTMENT, CHECKING AND REPAIR OF DIES
The die splitter was developed following our customers' needs to easily handle big moulds, also in the sheet metal sector. The die splitter is an innovative, versatile and efficient solution, in line with the increasing automation of the manufacturing process and with the higher and higher safety standards. The Blue line now represents for many mould specialists an important and essential technology to ensure quality.
Advantages of the AM series:
Remarkable reduction of assembly and maintenance theme.
Ergonomic positions for performing work on the dies.
Estremely easy die handling.
Send Enquiry