ANOTHER BSTA 60HL PRESS IN POSITION AND READY FOR COMPLETE OVERHAUL
Mark Crawford
As competence and centre of excellence for Bruderer, our UK based engineers have the extensive skills, experience and knowledge to be able to completely strip and fully overhaul Bruderer presses.
Just arrived at our Luton works is this BSTA 60HL press, built in the mid-70's !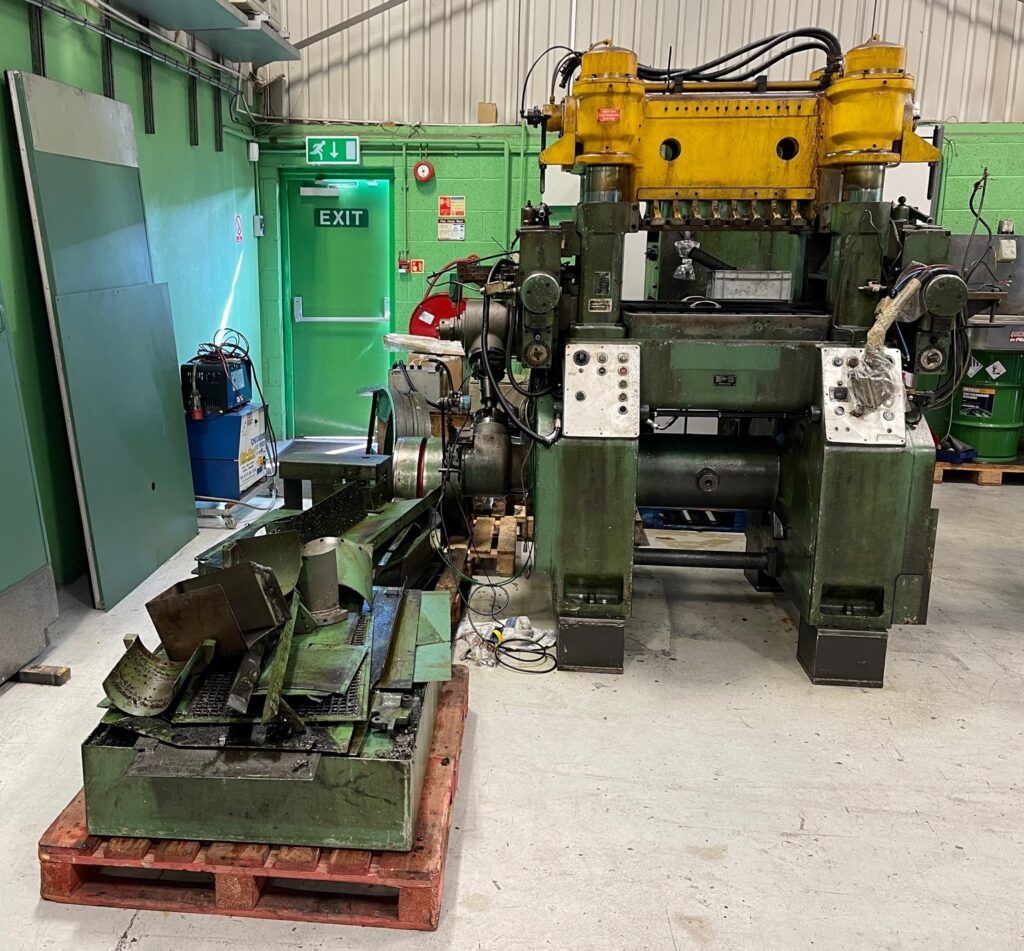 Our engineers will strip this press down to the last nut and bolt and rebuild to 'as new' condition, using all genuine BRUDERER parts.
By doing this we can ensure that the press will easily meet all critical measurements and tolerances, so that it will continue to produce precision stampings at high speed.
All such work is backed up by our fully inclusive warranty for complete peace of mind.
We'll be posting updates on the progress of this overhaul, so you can see the extent we go to and ultimately the finished machine
If you have any questions about our overhauling services, don't hesitate to give us a call
#stampingpresses #highspeed #precision #ukmfg #ukmanufacturing #engineeringexcellence #overhaul #refurbishement #engineers