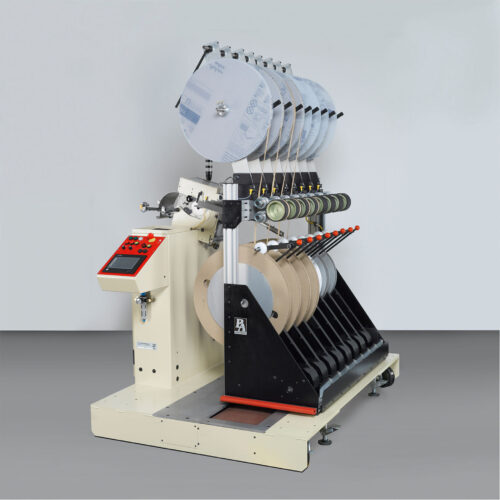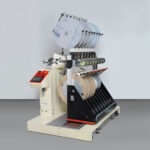 Automated Rewinder
IDEALLY SUITED FOR CONTINUOUS STAMPING, PLATING, AND MOLDING
Ideally Suited for Continuous Stamping, Plating, and Molding
These compact, high-speed units perform automatic reel changes based upon the programmed number of parts per pancake spool. Paper Interleaf, Non-contact Infrared Loop Control, Sample Part Ejection, and Storage Tray, Job Storage, and High-Speed Parts Counter are just some of the standard features on these units.
Operator interface is minimal. These units automatically thread the material and index from full reel to empty, as well as wrap the full reels with interleaf in preparation for removal. A sample is cut between parts and ejected before the cycle repeats.
Send Enquiry