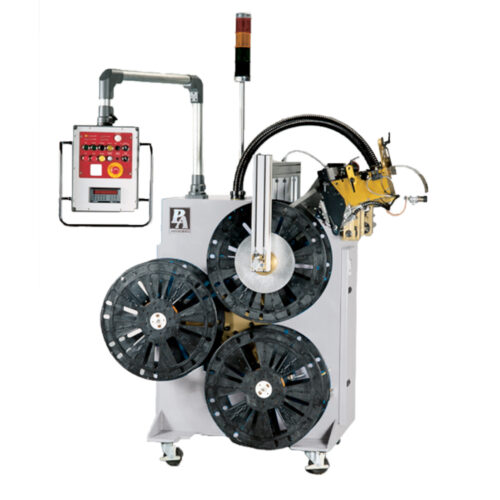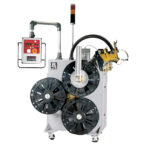 Automatic Layer Rewinder
CAPABLE OF CONTINUOUS OPERATION
With little operator assistance. This Winder "layer" fills each reel to a predetermined level, then advances to the next consecutive empty spool to continue its winding cyle.
High Speed Electronic Counter, Programmable Index Cutting, Adjustable Light Beam Terminal Counter, Adjustable Material Guides, Pneumatically Operated Material Cutter, and Adjustable Material Chutes.
Send Enquiry