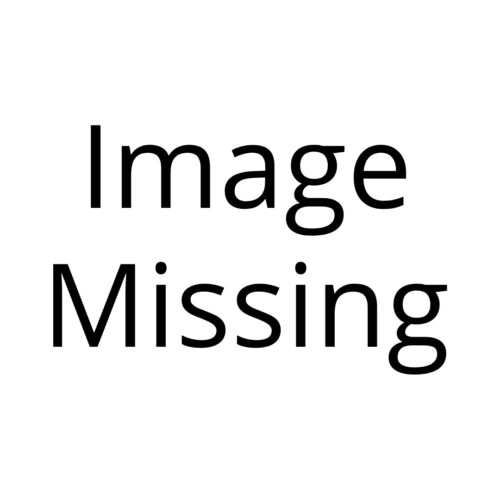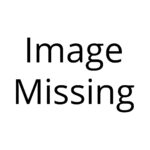 Bruderer B-Control
Bruderer B-Control for highest demands. The multilingual display provides constant updates regarding all relevant events and operating states for the entire production plant.
Send Enquiry
Description
Additional information
Description
Bruderer B-Control
Tool and machine data can be displayed without interrupting production and modified if necessary. The ram axis can be corrected manually or automatically during the production process and to the narrowest of tolerances for maximum process reliability. Factory-set or user-defined retooling sequences provide support during retooling and prevent erroneous operator intervention. Integrated modularity for maximum functionality the large number of proprietary modules enables to configure a specific functional scope in accordance with the requirements of individual customers' production environments. The resulting advantages of the Bruderer B-control are clear: developments of all modules at the highest level, no additional third-party devices required, central and system-wide control of all functions, increased acceptance and minimised training effort on the part of employees, a partner to provide expert assistance during project planning and service and not least an unrivalled cost-value ratio.
Technical specifications
Hardware
PC control with Pentium CPU and large main memory
IDE hard disk, CD-ROM and floppy dis drive, network connections and modem, connections for external keyboard and PC-mouse
Large TFT flat screen, emergency off button, operating mode selector switch, 12 PLC keys, 10 softkeys, 16-number keypad, 9-key navigation pad, 10 function keys, 10 keys for press operation
Software
Windows Operating System, BRUDERER software, Visual Basic, C++, NC axes with bearing and main drive control
4 programmable counting functions and 1 working hour counter
Options: tool protection, press force measurement, dynamic feed display and adjustment