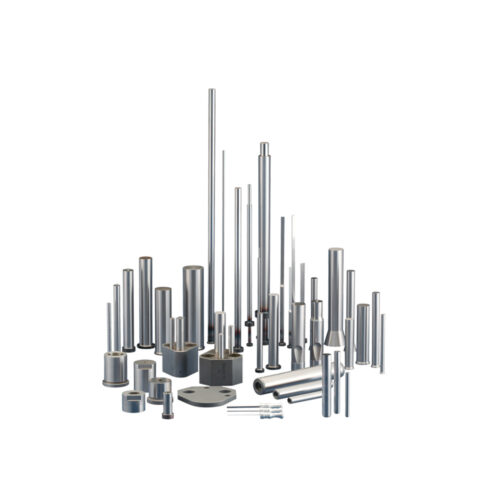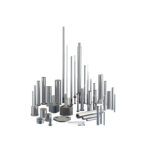 Ground Precision Components
THE BE-ALL AND END-ALL
GROUND PRECISION COMPONENTS
Our range of precision parts include punches with bevel/flat head or cylinder head according to DIN regulations or made to drawing in 8 different material qualities as well as quick-change punches.
All these high-wear parts benefit from the constant monitoring of quality that characterizes our entire standard parts fabrication process, from receipt of raw materials through to dispatch of the finished product. The result – an exceptionally long die life – cuts costs dramatically in the punching shop by reducing the need for tool changes.
ALSO AVAILABLE:
Retainers for punches and ball-locked punches
Gauge pins with and without handle, as single pins and also in sets
Gauge pins DIN 2269
Dynamic stripper elements (DAE)
ACCU-LOCK Fixture device for ball-lock punches
Punches with tapered head
Send Enquiry