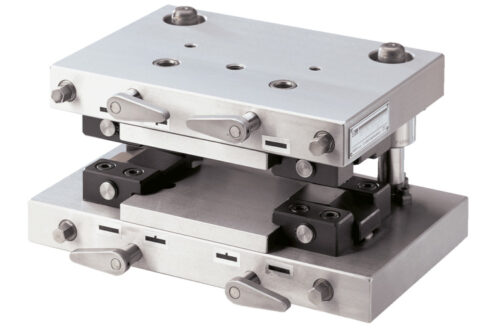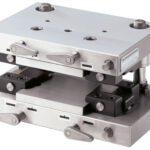 High Precision Pallet Die Sets
TOOLING PALLET DIE SETSS
IF YOU HAVE TO BE QUICK AGAIN…
… YOU SHOULD NOT BE WITHOUT OUR TOLLING PALLET DIE SET.
The advantages clearly speak for themselves – simple, fast and cost-effective! Market-oriented reaction during the manufacture of small parts series. While the basic set remains in the press, the clamping of slide-in tools can be carried out quickly. This favours a reduction in tool costs and shortening of the set-up times.
Various sizes offer work surfaces up to 350 x 210 mm.
Send Enquiry