Gas springs from Bruderer UK
Bruderer
FIBRO GmbH Standard parts are used in press tool construction, mould making & mechanical engineering.
The FIBRO brand is a global market leader working closely with customers offering high stock availability, quick delivery times, a first-class service and an outstanding price/performance ratio.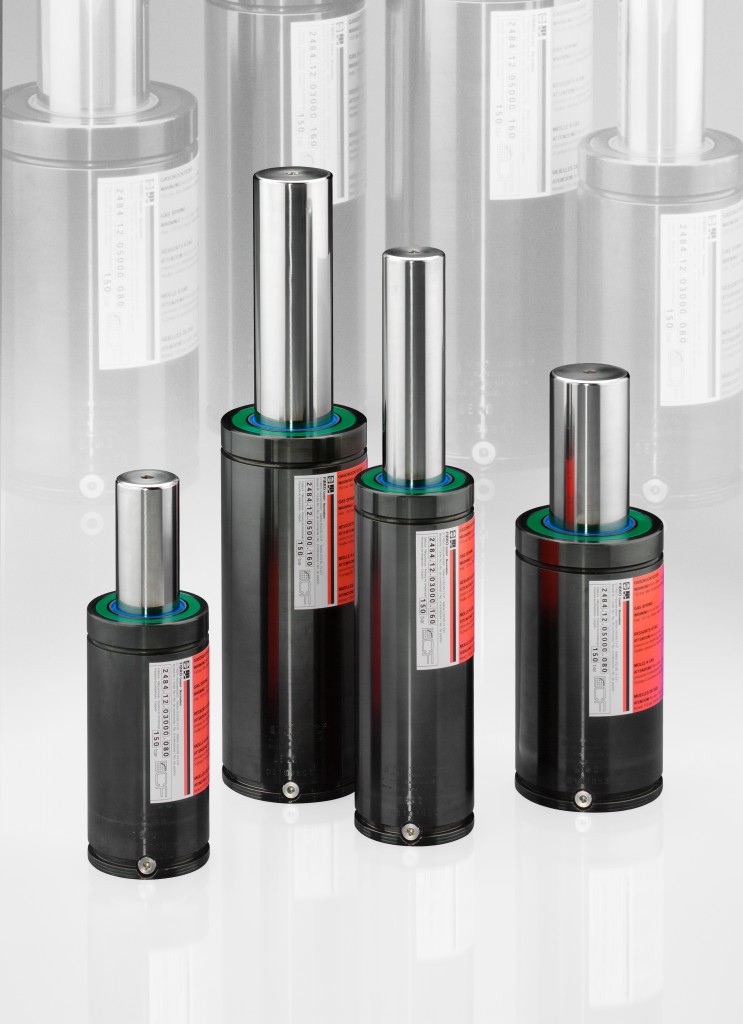 These components are produced, stored and shipped worldwide from their factories in Hassmersheim & Weinsberg in Germany.
Parts of the range from FIBRO GmbH includes and extensive range of gas springs and gas spring accessories.
Fibro gas springs represent a substantial step forward in spring technology & are also available for high-temperature environments. Apart from the stipulated Pressure Equipment Directive 2014/68/EU, some of our gas springs are equipped with additional safety features. "The Safer Choice" from FIBRO are unique safety advantages that include over-stroke protection, overpressure protection and piston rod protection. This makes these springs among the safest on the market.
Whether reshaping, cutting or punching, nearly all renowned tool manufacturers rely on the versatility from FIBRO gas springs.
The FIBRO range is fully available from Bruderer UK and our sales team are on hand to help with any requirements you may have
#gassprings #ukmanufacturing