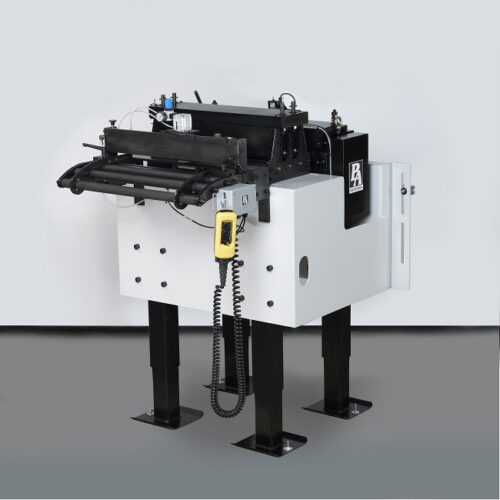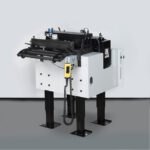 Magnum Servo Feed with Pull Through Straightener
Description:
The Cabinet Mounted "C" Series Magnum Feed w/ Pull-Thru Straightener saves floor space and is able to handle material up to 48″ wide with its 3-inch straightening rolls. Adjust your pass-line manually or with the Optional Motorization package. Pinch Rolls with Pneumatic Release for Manual Threading are standard.
The "C" Series offers several options – 7 Rolls, Motorized Pinch Rolls, and Motorized Height Adjustable Cabinet.
Note: Speed will be reduced approximately 25% from standard model rates when using a Pull Thru Straightener.
Send Enquiry