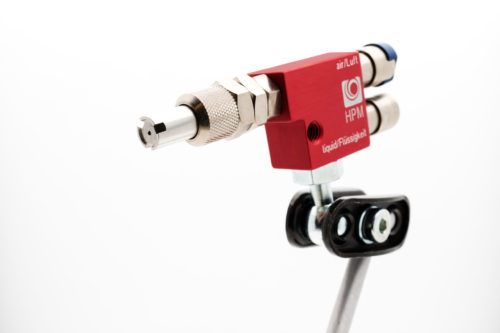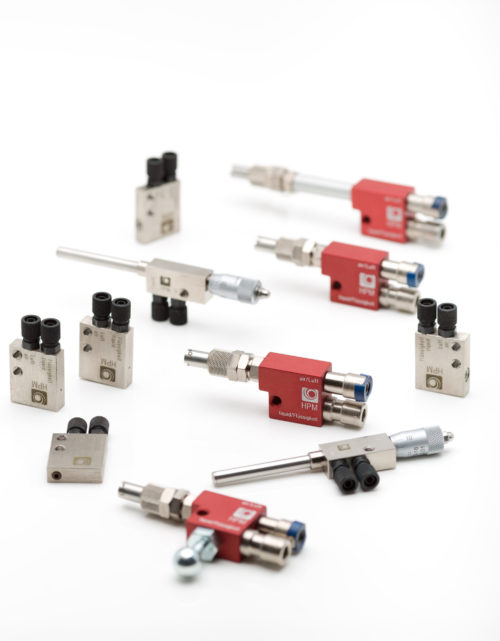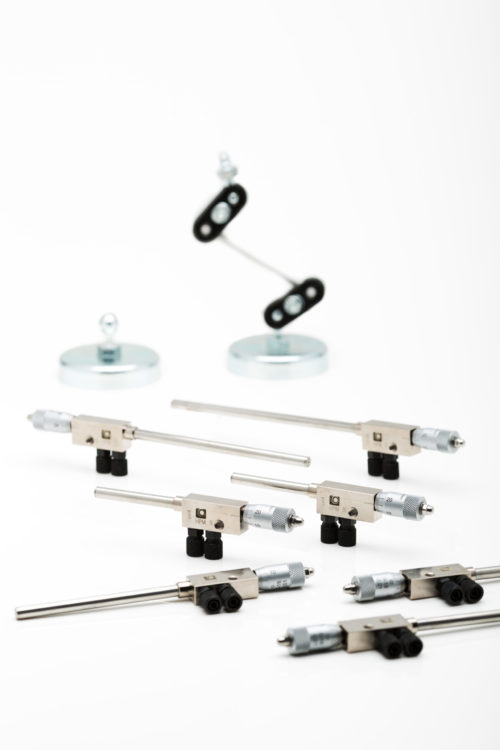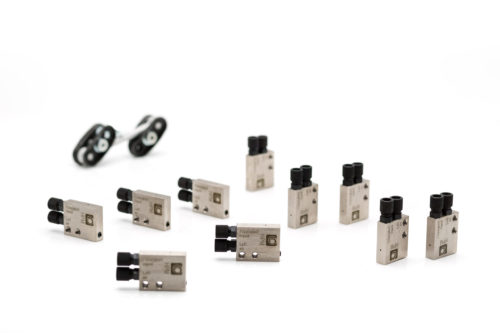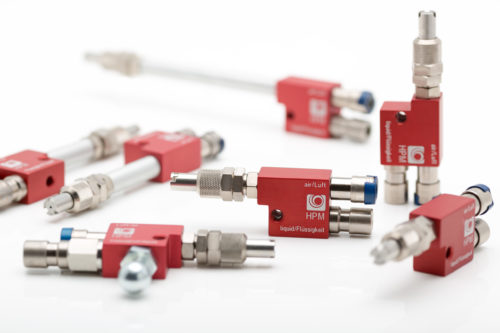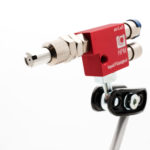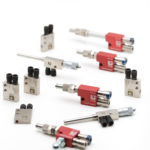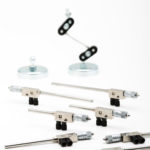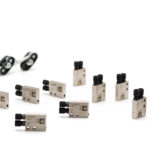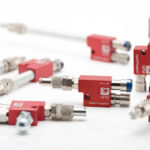 Spray lubrication
Spray lubrication
The spray heads and complete devices shown in this brochure are only an extract from our standard range of products. In addition, we also offer individual special constructions – adapted to the installation situation and task in question.
Send Enquiry
Description
 Spray lubrication
For every area of use
The selection of the spray head depends on the application area and in particular, on the conditions under which the machine is to be used. In many cases the deciding factors are the room conditions, the feed line direction for the fluid and also the ambient temperature. Our technical staff have many years' experience in minimum quantity technology and will find the ideal solution for your workplace.
Our spray heads are available in series B and R. This is recognizable by the last letter of the product's name, e.g. PTRB. Series B is supplied with a ball connection piece for assembly to a HPM support. Series R is supplied with a thread for assembly to the customer's appliance.
Areas of use in general:
Bevelling, bending, drilling, turning, pressing, fine processing, milling, joining, thread cutting, assembly technology, pressing, rubbing, sawing, cutting, welding, spatter pouring, riveting, separating, deep drawing, shaping, coating, conservation.