Southern Manufacturing & Electronics
Mathilde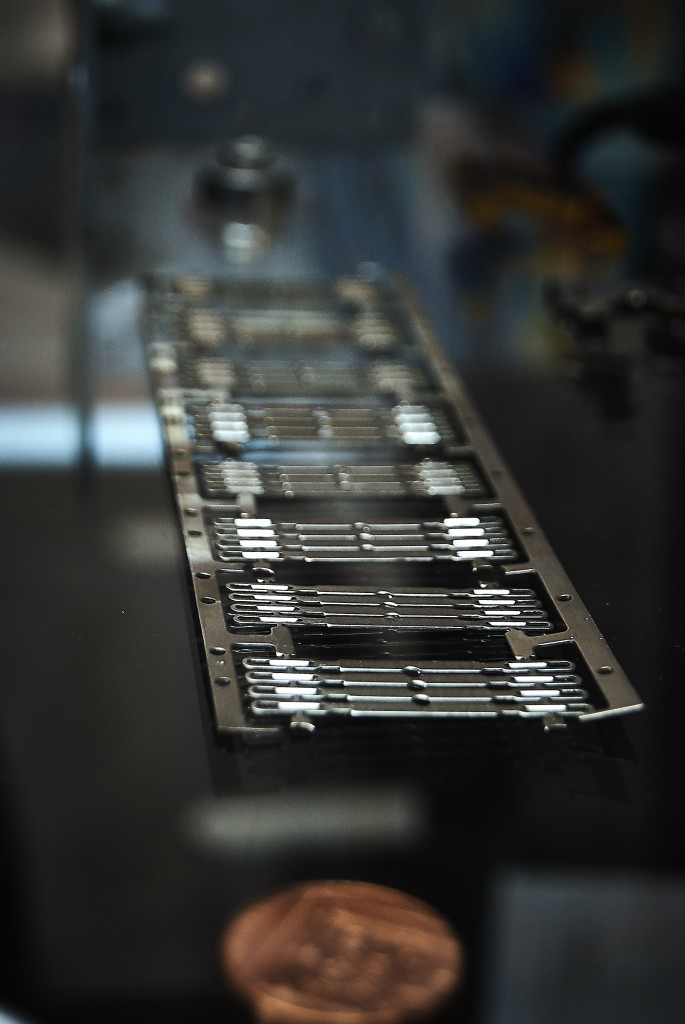 From Tuesday 06.02.18 to Thursday 08.02.18,  we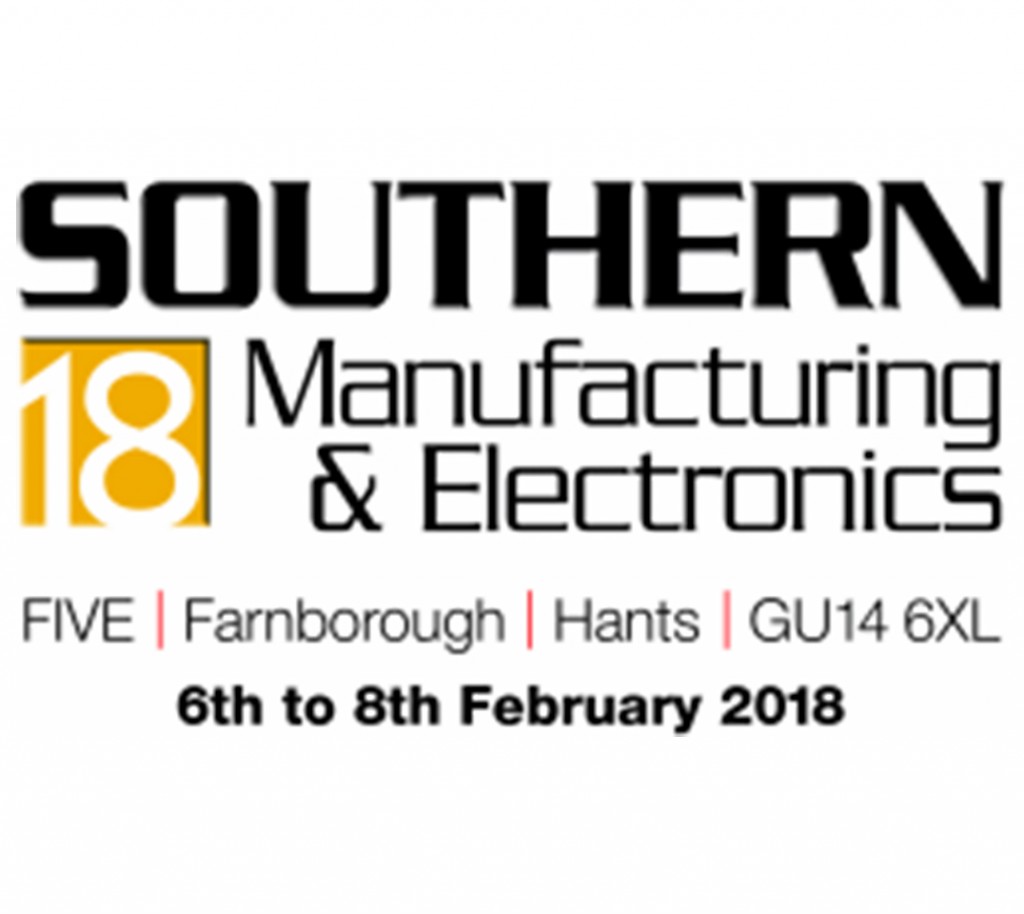 will be present at the Southern Manufacturing & Electronics, FIVE, Farnboroug on stand D205.
Our sales engineers will be on hand to answer your questions and help you to find the right products from punches to high speed stamping presses and everything else, including:
BRUDERER high precision stamping presses from 10-250ton capacity
ZANI power presses from 250 to 5000ton capacity, including servo/link motion presses
Servo Roll feeds and coil handing equipment
ShopFloorConnect- equipment efficiency tracking for any factory environment
Full range of press and tool protection monitoring systems
Comprehensive range of FIBRO standard tooling components, Fibro Gas Springs Pillars, Bushes, Diesets, Elastomers, Springs and self-lubricating bearings
Quick tool change and work holding devices
Roller and Spray lubrication systems
A multitude of other products used in the metal forming, packaging, pharmaceutical and plastics industries
Most people are completely unaware of how often in their daily lives they encounter products in which BRUDERER has had a hand. Whether you are using your mobile phone, travelling in your car, spending your small change on a chocolate bar from a vending machine or having fun with your recently purchased laptop: Wherever you are and whatever you are doing, our customers' products will be with you all the way.
This year is the 50th Anniversary of Bruderer UK and the 75th Anniversary BRUDERER AG