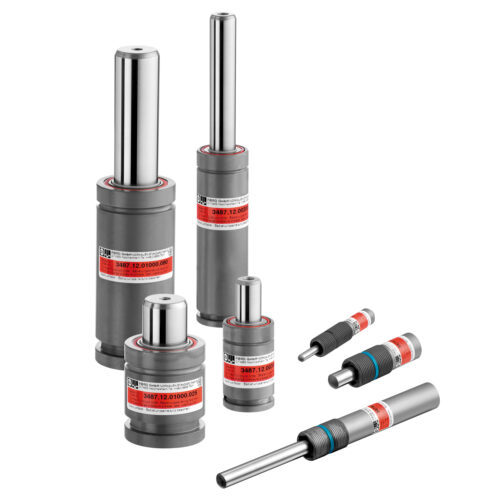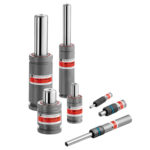 Mould Tool Gas Springs
Beside our well-known gas spring for tool manufacturer, we have now the new FML Gas Spring in our product range. This gas spring was developed especially for mould making and is characterised by its high force, its small size, a long service life at least 1,000,000 strokes and a constant operating temperatur of 120°C.
The use of this spring type provides the majority of functions as a latch locking unit.
Send Enquiry