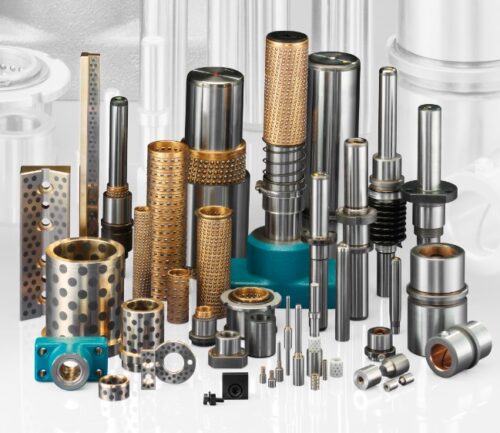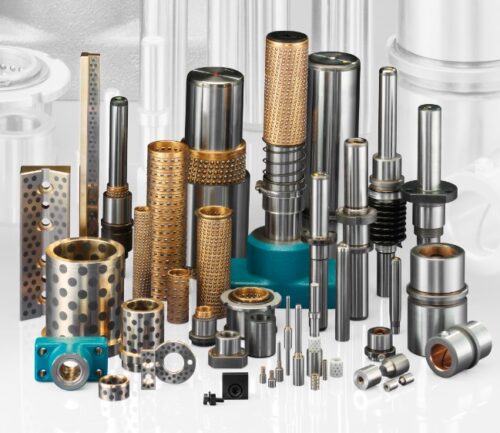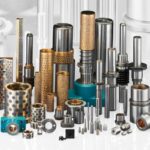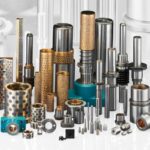 High Precision Guiding Elements
PRECISION AT THE HIGHEST LEVEL
GUIDE ELEMENTS
The production engineering possibilities of FIBRO allow the manufacture of three even finer tolerance classes for the already exact guide pillars and bushes. This makes it possible to achieve exactly defined guide clearances for sliding guides or initial loads of ball guides.
Depending on the application, we offer guide elements for selfassembly of custom-made die sets or devices in various designs. These include sinter sliding, ball or roller guides as well as lowmaintenance sliding elements for round or flat guides.
Especially our ball guides are not only Intended for mould making and tool manufacture. It does not matter whether in measuring or dental technologies, mechanical engineering or in the optical industry. If precise movements are to be carried out, our ball guides prove themselves time and again.
Our team will gladly lend you its support, should you have any questions regarding the correct pairing of guide bushes and pillars.
Send Enquiry